The E3 Tea Trea Shampoo Giveaway Hosted by Mommy Lesson Plans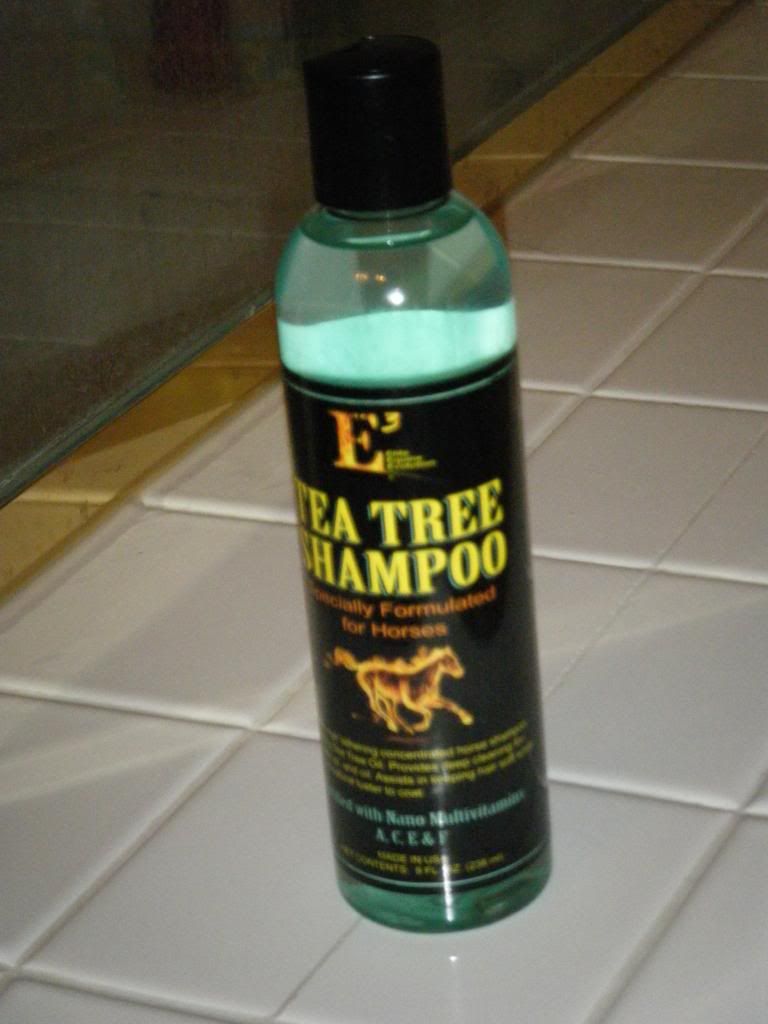 Elite Equine Evolution makes products meant for horses, however, their Tea Tree Shampoo is great for dogs also. It comes in both 32 ounces and gallon sizes. It is a deep cleansing formula to cut through dirt and oil build up. The company uses nano-technology, a process that shrinks molecules into tiny sizes, so that the vitamins and minerals are better absorbed into the skin and fur. It has a gentle lather that provides a soft glossy coat.
To read the original review, see Mommy Lesson Plans Tea Tree Shampoo Review
You can find Elite Equine Evolution on their web page, Facebook, and Twitter.
Loading Entry-Form...
"Important: It has been brought to my attention that tea tree oil can be toxic for dogs and cats, when ingested. The chemist of this product says that the oil is very diluted and that many shampoos for dogs and cats use tea tree oil as well. The shampoo was made for horses, not other pets. It would be your decision should you decide to use this on other pets. Please consult your vet before using on your other animals. Also, please keep out of the reach of children."